Our Mission
At Upper Arlington Family Chiropractic, we treat the entire family from infants to the elderly! From the moment you walk through our doors, our promise to you is to treat you with the respect and care like you are our own family.
---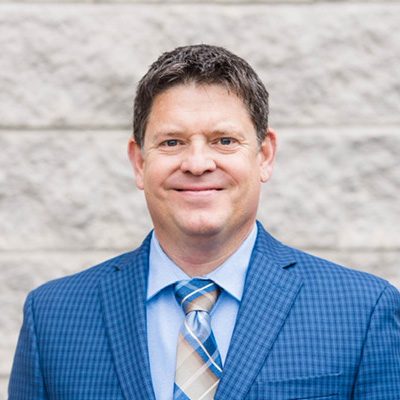 Chiropractor
James Schramm D.C.
*Awarded the 2014 Business Person of The Year & Health and Wellness Award*
Dr. James K. Schramm has been serving the Columbus area for over 15 years. He left his previous practice in the Polaris area and in October of 2013 opened up a practice right off Henderson road in Upper Arlington.
Dr. Schramm will continue to serve the community with honesty, integrity and respect.
I am originally from Bridgeport, Ohio where I am proud to call home. This is a very small town on the Ohio River across from Wheeling, WV. I grew up in an area where hard work, passion and respect were the norm. I received my undergraduate degree from Ohio University, in Athens, Ohio. I received my doctor of chiropractic degree from National University of Health Sciences in Chicago, Illinois in 2001. I did my internship in Lombard, Ill. and at the Salvation Army in downtown Chicago. I have extensive training in chiropractic technique and rehabilitation. I am board licensed and certified by the National Board of Chiropractic Examiners. I am a member of the Ohio State Chiropractic Association, and the Tri-Village Chamber of Commerce. I am married to my awesome and wonderful wife, Lisa, and have 2 great dogs, Bailey and Rex. I have run several half-marathons, competed in a triathlon, & continue to train with my wife.
I am passionate when it comes to helping my patients. I will serve you in a respectful and honest manner. I believe that your time and money are important, and will only give you the care that you need. If I can help you, I will tell you...If I can't, I will refer you to the right place. Together, we can have a healthy community!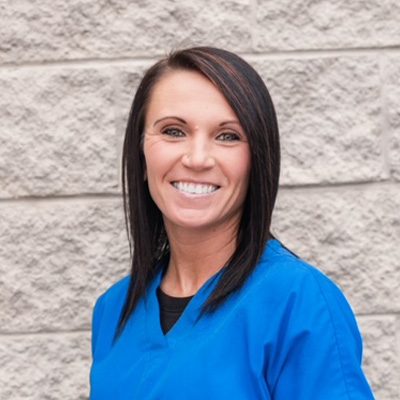 office manager
Lisa Schramm
Lisa works with her husband, Dr. Schramm, as the office manager at Upper Arlington Family Chiropractic. She is originally from Grafton, Ohio which is near Cleveland. Lisa graduated from Ohio University with a Bachelors Degree in Early Childhood Education. 
She enjoys running, playing sports, & spending time with family and friends. Lisa has completed four full marathons, including the Boston Marathon, has run several half marathons & completed a triathlon with Dr. Schramm.
Haley is the massage therapist. She has been a massage therapist for 5 years, and specializes in Reiki, deep tissue, prenatal, Swedish, aromatherapy, and hot stones. 
Some of Haley's favorite things include Pokemon, tattoos, nature, plants, crystals, family, and friends. Her goal is to spread as much kindness into the world as she possibly can.
Olivia joined the team in October of 2021. She manages the front desk and assists patients in scheduling their care around their personal and professional lives. Hers, is the first smile to greet you as you walk through the door.
She is optimistic about the benefits of chiropractic care in our community. She grew up in Marysville OH where she graduated high school. Since leaving her hometown, she has performed to the best of her abilities and shows pride in her work. Like the rest of the UAFC team, she prioritizes her relationships with family and friends. She enjoys caring for people, pets and plants alike.
OFFICE HOURS
---
Monday
6:30am - 12:00pm
2:00pm - 6:00pm
---
Tuesday
6:30am - 12:00pm
2:00pm - 6:00pm
---
Wednesday
2:00pm - 6:00pm
---
Thursday
6:30am - 12:00pm
2:00pm - 6:00pm
---
Friday
6:30am - 12:00pm
---
Saturday & Sunday
Closed