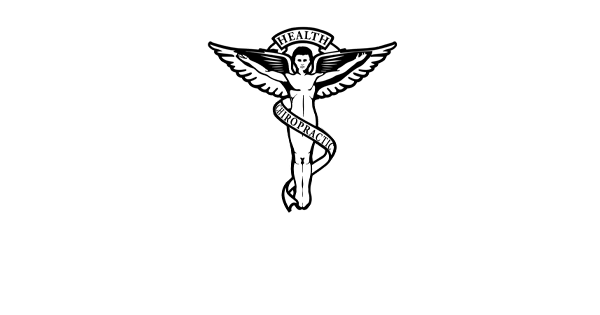 Simple Goal: Get you pain free - no long term plans
At our clinic, we treat the whole family, from infants to the elderly.
How Can Chiropractic Care Help You?
Many people dismiss chiropractic as being something only for back pain, but chiropractic treatment can be used to treat a wide variety of physical issues, such as migraines and headaches, chronic pain, carpal tunnel, pain due to injury or muscle strain, and much more.
What we treat
We treat a wide variety of physical issues, such as:
Migraines and headaches
Back and neck pain
Sciatica
Poor posture
Pregnancy care
Pain due to injury or muscle strain
Sports injuries
Automobile accidents
And much more!
Dr. Schramm works together with Orthopedic One, Ohio State, Ohio Health, along with numerous local OBGYN's & other medical doctors in the area.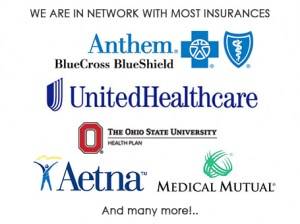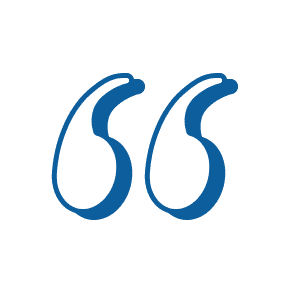 "As a Full-Time Firefighter, Dr. Schramm has helped me through two separate on duty injuries. One to my lower back, and one to my hip. I recommend Dr. Schramm second to none if you need a Central Ohio Chiropractor."
Brian
"I began seeing Dr. Schramm earlier this year, and I have been very pleased with his services as well as the warm and friendly environment he and Lisa have created at their office. Dr. Schramm has been very professional, and is very knowledgeable in treating me. Overall, it has been a great experience and I would recommend his practice to anyone!"
Mandy